Working with the finest produce since 2008
From the plant to your shopping basket, we take care of everything
Fruit and vegetables of certified quality
Much of the produce is packed in the field, so it reaches you fresher
Import and export of fruit and vegetables of the highest quality.
At Frutas Luna we work hard to market the finest fresh garden produce. We supervise the whole process: growing, harvesting, handling, packing and transport, to guarantee that our fruit and vegetables reach the end consumer with all their goodness intact.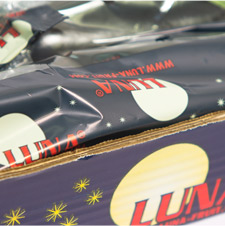 Quality
The main objective of Frutas Luna is to ensure that its customers receive fresh produce of the highest quality.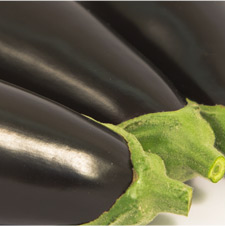 Vegetables
A wide variety of vegetables with the fullest assurance of wholesomeness and freshness.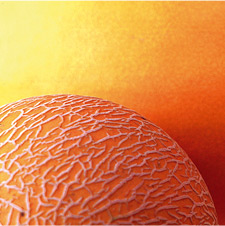 Fruit
The true flavour of the fruit cultivated in the best conditions for growth and quality.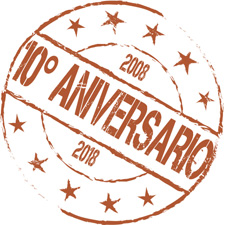 10th anniversary
10 years of Frutas Luna. 2008 – 2018.