A brand that is committed to quality
Quality
The main objective of Frutas Luna is to ensure that its customers receive fresh produce of the highest quality. Frutas Luna supervises production in the field to guarantee the traceability of the produce, with a clear commitment to biological pest control based on natural enemies. It carries out periodic checks and analyses to ensure that once the crops are harvested they conform to the requirements of international standards and that the produce retains all its nutritional and sensory qualities.
---
Healthy, wholesome foods, rich in vitamins and minerals, which reach the consumer with all their properties intact thanks to meticulous handling. Frutas Luna has been awarded the following international quality certifications:
---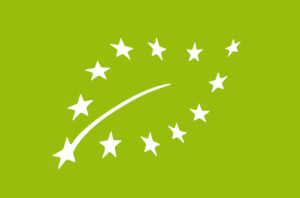 All our products are produced from non-genetically-modified seeds and are grown using a system free from synthetic chemicals, in both fertilisers and pest control. Download certificate
---
The Globalgap Certificate 
 (Global Good Agricultural Practices). This is an international standard controlling good practice in agriculture, with the aim of ensuring the quality of produce. It is recognised worldwide as the best guarantee of food safety.
Download certificate